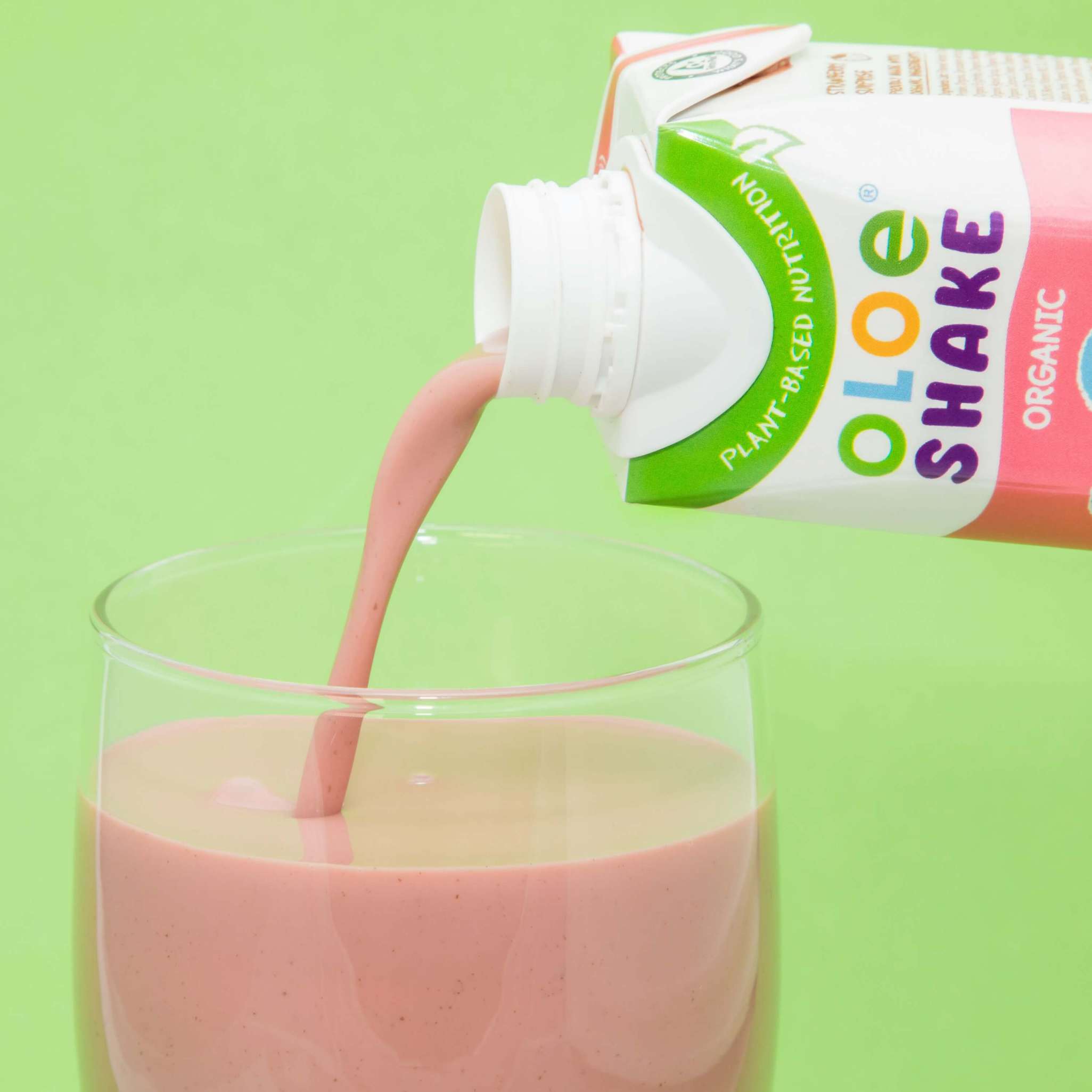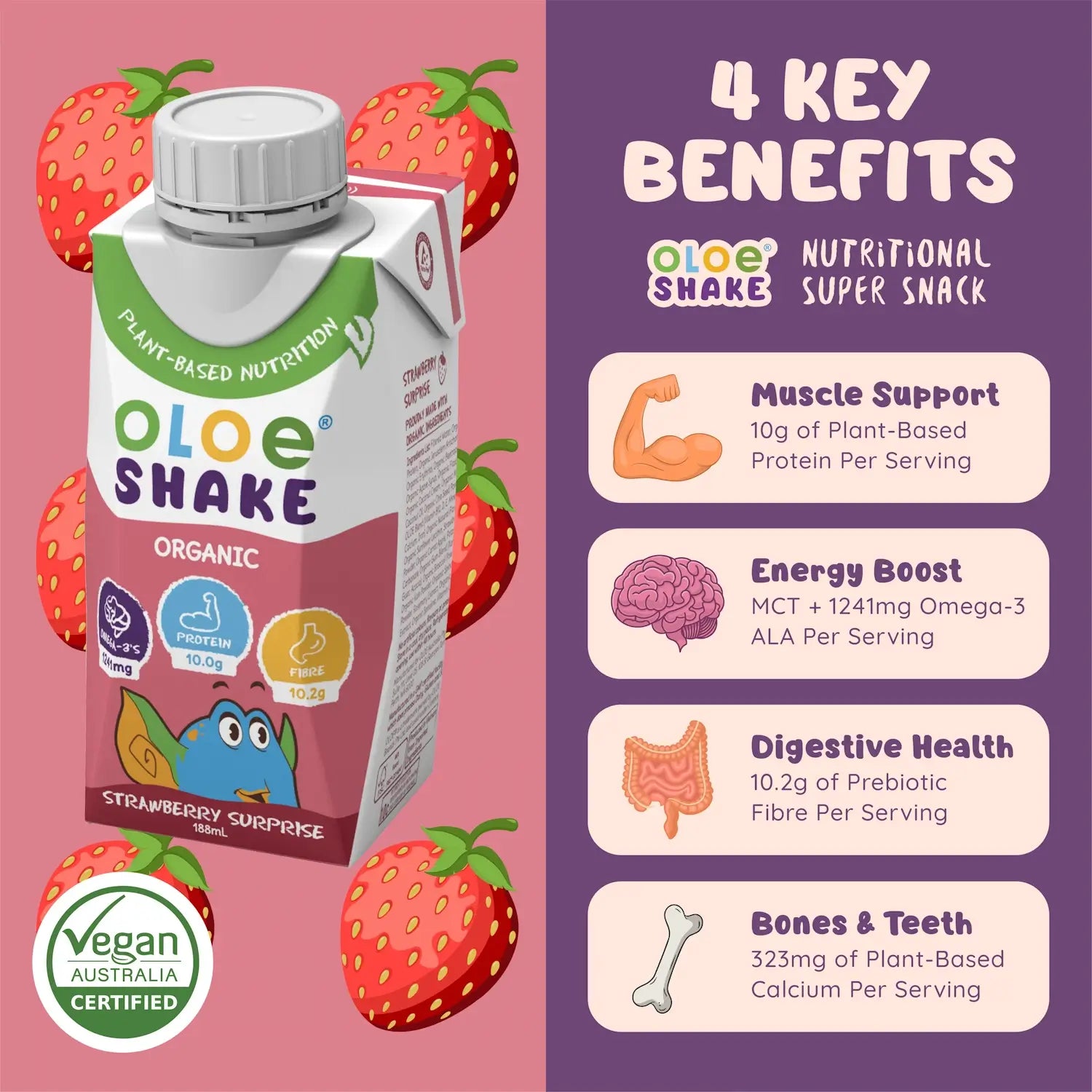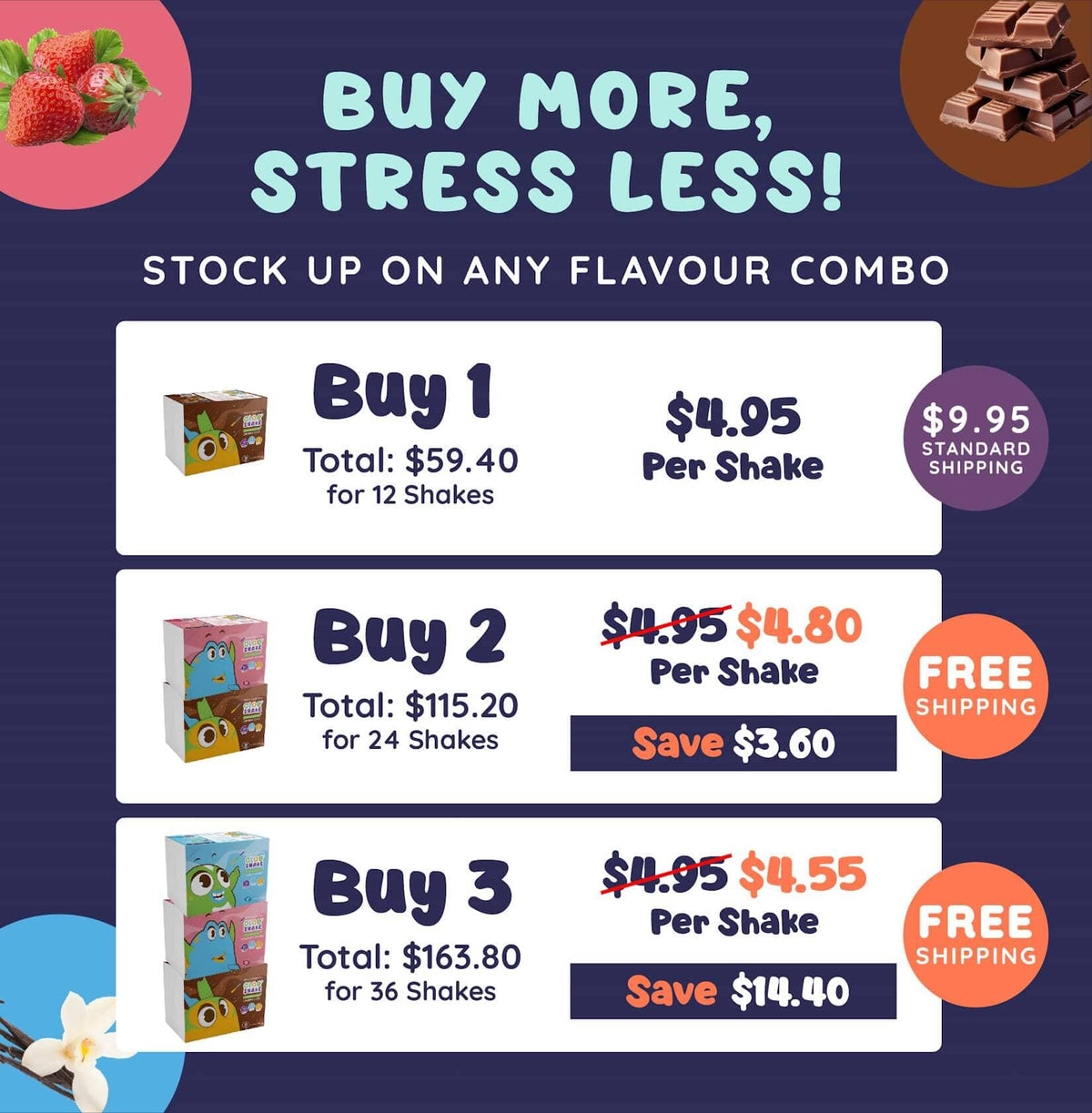 Strawberry OLOE Shake (12 Pack)
Premium Plant-Based Nutrition
Meet the Plant-Based Nutritional Super Snack (Curious Choc) for kids & adults. Smooth & creamy coconut shake. Convenient, mess-free & the most delicious way to fill nutrient gaps in seconds:
✅ Vegan Certified | Dairy Free | Gluten Free
✅ Made with Certified Organic superfoods, seeds, oils & vegetables
✅ Protein, Fibre, Omega-3 ALA, MCT, Iron, Calcium & more
✅ Lower sugar, ready-to-drink & perfect to stock up
✅ Boost breakfast, lunchboxes, sports or travel
🚨 PRE-ORDER: NEW Stock Arriving - Estimated Shipping Date is Dec 15th
Australia Post – Estimated delivery is 2-8 business days from when it leaves our Fulfillment Centre
🌱 Naturally Better
No more messy powders. Our Plant-Based OLOE Shake is ready-to-drink, shelf-stable, and perfectly sized to boost breakfast, lunchboxes, sports activities, road trips, and more!
Filtered Water, Organic Pea Protein, Organic Jerusalem Artichoke, Organic Erythritol, Organic Beetroot, Organic Agave Syrup, Organic Flaxseed Oil, Organic Coconut Cream, Organic MCT Coconut Oil, Organic Chia Seed Powder, OLOE Blend (Vitamin B12, D, E, Mineral - Calcium, Iron), Organic Natural Flavours, Organic Sunflower Lecithin, Strawberry Powder, Organic Carrot Apple, Potassium Carbonate, Organic Gum Blend (Xanthan, Guar, Acacia), Organic Broccoli Powder, Organic Kale Powder, Organic Spinach Powder, Rosemary Extract, Organic Stevia Extract, Organic Spirulina, Vitamin C
Organic & Plant-Based - Non-GMO, Premium & Certified Organic Ingredients
Ready-to-Drink - Convenient & mess-free. No Blenders or Extra Ingredients required
No Refined "Table" Sugar - Naturally Sweetened & one of the lowest available for RTD
Essential Nutrients - Great source of Protein, Excellent Source of Prebiotic Fibre, Good Source of Omega-3 ALA, High in Iron, High in Calcium, Vitamin B12, D and E, Natural Antioxidants
Allergen-Friendly* - Made without ingredients containing Dairy, Gluten, Peanuts, Eggs & Soy
No Nasties - Great taste with No Artificial Colours, Flavours or Preservatives
Certified - Vegan Australia & Halal Australia
*Manufactured in a facility that also processes dairy, gluten and soy. Please make sure this product is suitable for you.
Protein: Builds muscles and supports tissue repair and growth.
Fibre: Promotes digestive health and helps maintain a feeling of fullness.
Omega-3 + MCT: Supports brain health and boosts energy metabolism.
Calcium: Strengthens bones and teeth, crucial for overall skeletal health.
Iron: Essential for oxygen transport and preventing anemia.
Vitamin B12: Supports nerve function and red blood cell production.
Vitamin D: Enhances bone health and aids in calcium absorption.
Vitamin E: Acts as a powerful antioxidant, protecting cells from damage.
Store in a cool, dry place (recommended under 25C).
Refrigerate after opening, use within 48 hours.
Shelf-life of 12 months from production date (stored under recommended conditions). Always check best before date.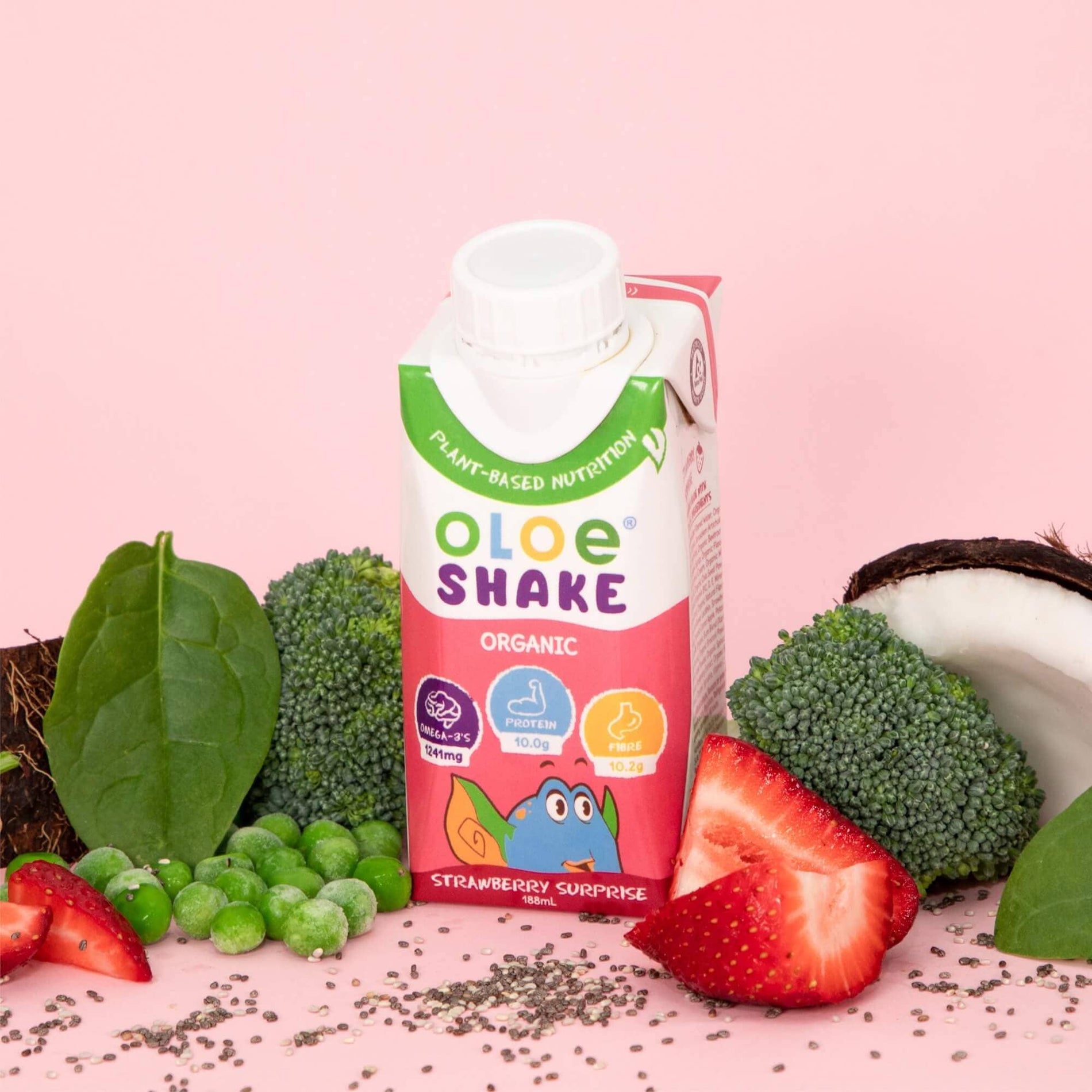 Tiny, but Mighty
Purposefully packed with Premium Organic Ingredients to boost Protein, Fibre, Omega-3 ALA, Iron, Calcium and more (without all the sugar)! Supports physical, cognitive, and digestive health in seconds.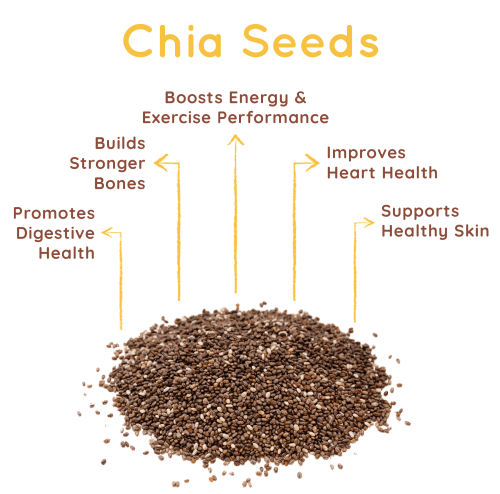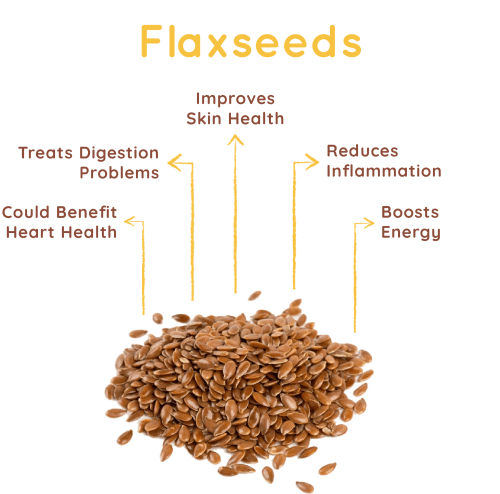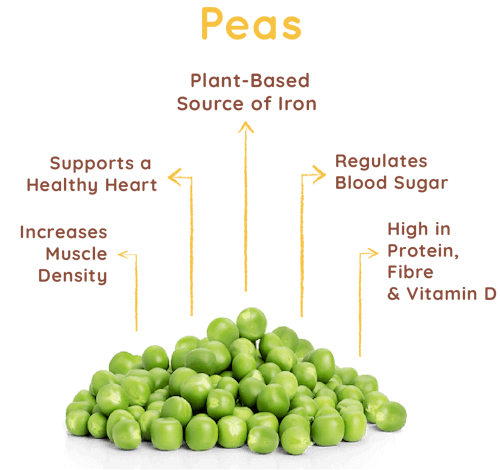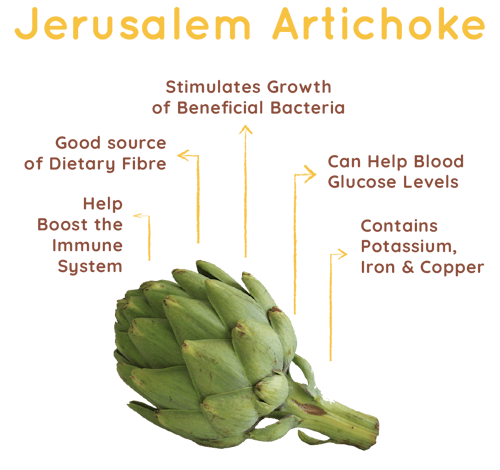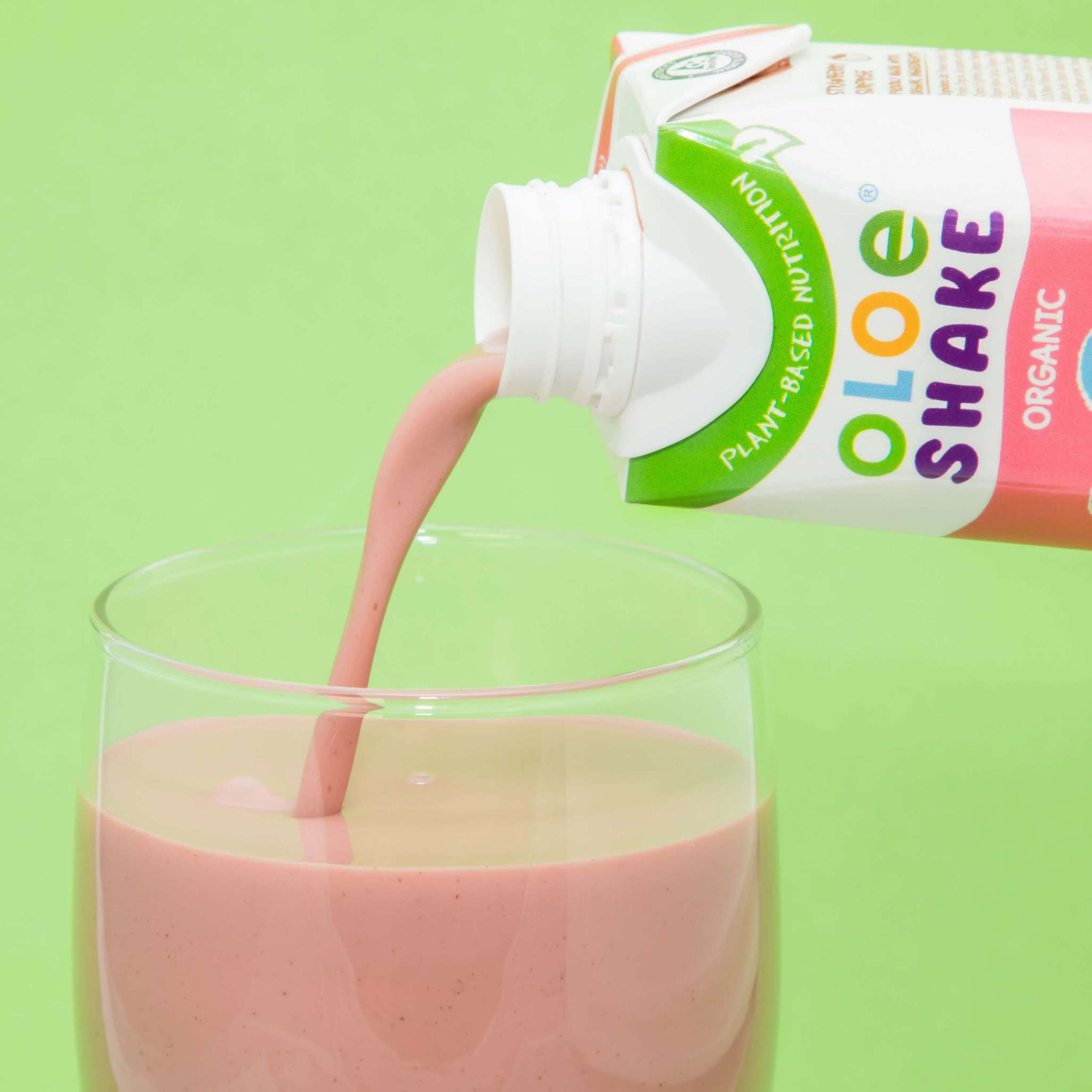 We were super lucky to have been invited to participate in early testing for the strawberry flavour OLOE shake. My kids are quite fussy when it comes to new food & drinks so it was amazing to see them really enjoy the strawberry flavour and wanting more 🙏
30/10/2023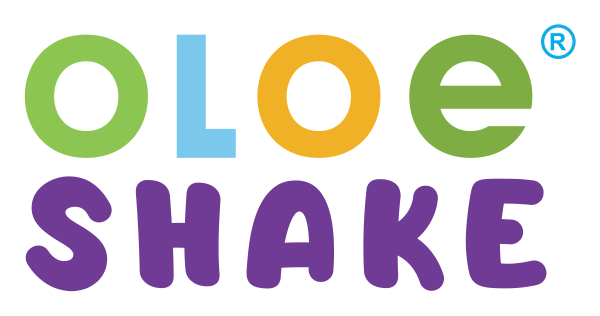 Every Flavour Contains At Least (Per Serving)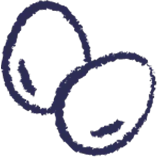 10g
PROTEIN
Equivalent of eating 1.5 large eggs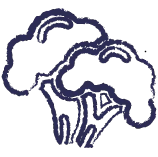 10.2g
FIBRE
Equivalent to 2 cups of boiled broccoli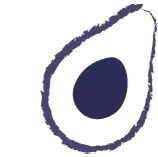 1241mg
OMEGA-3 ALA
Equivalent to 120g of fresh avocado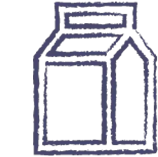 323mg
CALCIUM
Equivalent to 1 cup of full cream dairy milk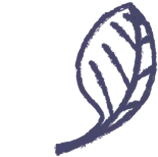 5.8mg
IRON
Equivalent of eating 1 cup of cooked spinach
Absolutely! The OLOE® Shake was manufactured in a certified facility and the formulation has been independently tested to ensure you and your family enjoy a safe, quality experience. Intertek and SGS are leading providers of testing and analysis services to the global food industry.
No, it is not. The OLOE® Shake is designed to complement and encourage eating a balanced whole foods diet as a nutritional super snack or to be paired with any meal. It is an organic, plant-based Nutritional Shake with premium ingredients for any time of the day. The OLOE Shake is packed with Protein, Omega-3's, Fibre, plus essential vitamins and minerals.
No, it does not. The natural OLOE® Shake is 12 months shelf stable (from the production date) and safe to drink even if it hasn't been refrigerated. It should be stored in a cool, dry place to maintain its quality. However, like most drinks, it's best enjoyed chilled! Once open, the OLOE® Shake does need to be refrigerated and will keep in the fridge for up to 48 hours.
When we refer to our products as "Allergen-Friendly," we mean they are not made with ingredients containing the most common allergens such as dairy, gluten, peanut, soy, and shellfish.

We do, however, manufacture in a facility that also produces dairy, gluten and soy products. Part of our quality control process is to thoroughly clean the lines before and after production of the OLOE® Shake.

While our OLOE® Shake is formulated to be allergen-friendly, every child is different in terms of their sensitivities and tolerances to various ingredients. Therefore, we always recommend reading the ingredients label carefully to ensure it aligns with your child's specific dietary needs.

The OLOE® Shake has been independently tested by SGS, Intertek and AgriFood Technology (Global Food Quality Assurance agencies).

Additionally, it's crucial to consult with healthcare professionals or allergists if your child has known allergies or sensitivities. They can provide personalized guidance based on your child's individual requirements.

If you have specific questions about allergens and their presence in our products, please feel free to reach out to our customer support team, who will be happy to assist you.

Please remember that this FAQ provides general information and guidance. It is essential to prioritise individual circumstances and seek professional advice regarding allergies and dietary restrictions.
Bring excitement & adventure to your wellbeing journey - Join OLOE!